It all began with a rainforest.
Suriname boasts one of the last, best, unspoiled places on earth, and Jeff Harbers wanted to help keep it that way. His seed donation created the Central Suriname Nature Preserve, a 4-million-acre conservation corridor of pristine tropical forest, and a legacy of giving that has continued long after his untimely death.
Since its inception, The Harbers Family Foundation has looked for creative and meaningful ways to make life better for people and for our planet. One way we do this is to spread the word – through powerful visual narratives – about the great work so many people are already doing. But although visual storytelling is in our DNA, we've always done more than that.
We continue to conserve natural habitats, most recently setting up the preservation of the 17.8-million-acre Southern Suriname Conservation Corridor, a critical biodiverse ecosystem that helps sustain 15% of the world's fresh water supply.
We've also built dormitories for students in Africa, underwritten curriculum that helps communities transform from the inside out, sponsored photography exhibits, and supplied eyeglasses to people in developing countries. We've provided project support for missionaries and teachers and photographers and artists. We even published a children's book, the proceeds from which help underwrite the preservation and restoration of the famous Rosslyn Chapel in Scotland.
All this to say, we have range. We believe the words in the gospel of St. Luke, "to whom much has been given, much will be demanded," so we're committed to using our resources to help where we can, whether it's promoting robust human economies or preserving thriving natural ecologies. And of course, we'll also continue to tell the stories we hope will inspire other people to do the same.
SURINAME
HEIFER PERU
ROSSLYN CHAPEL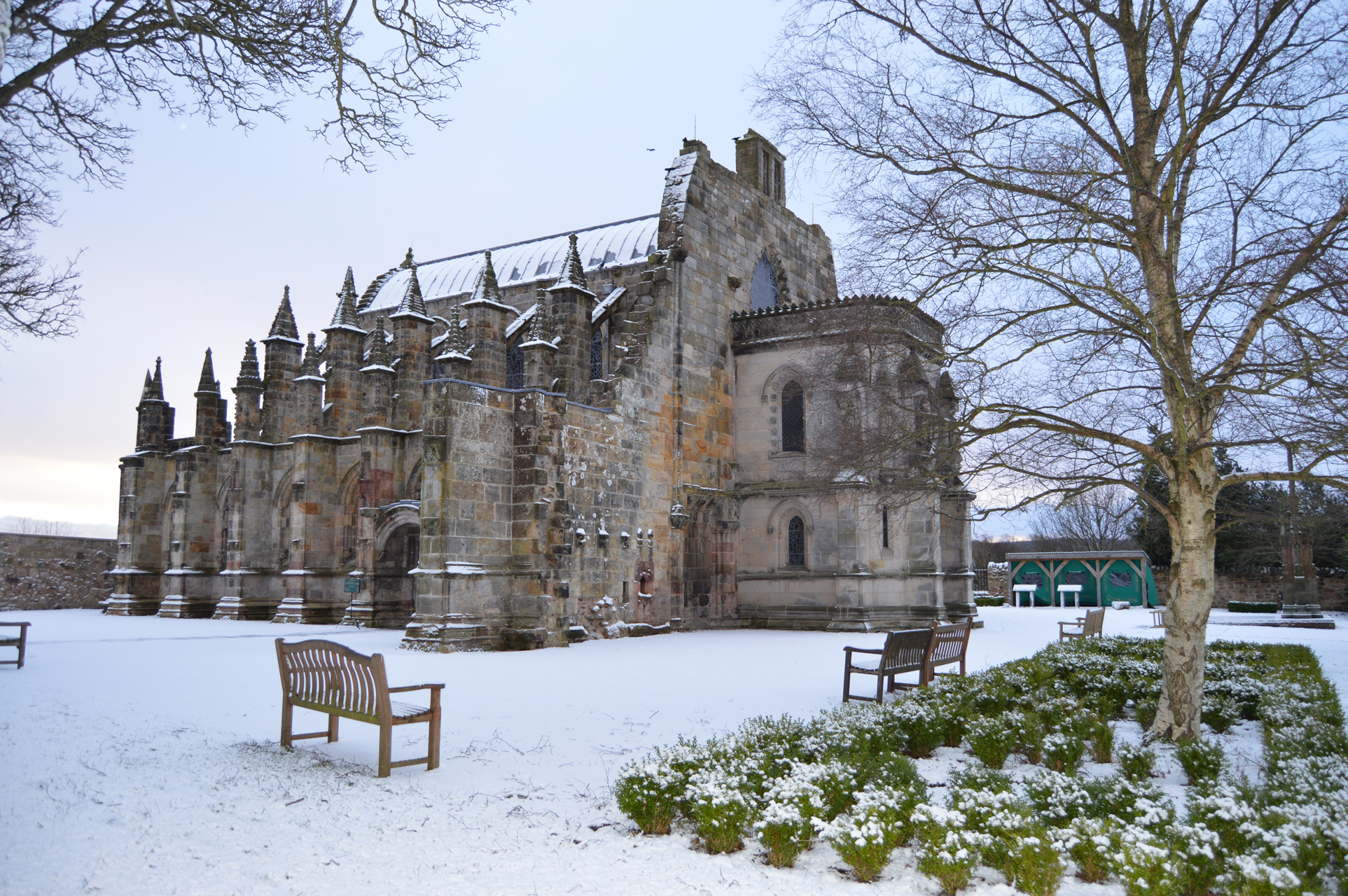 RESTORING VISION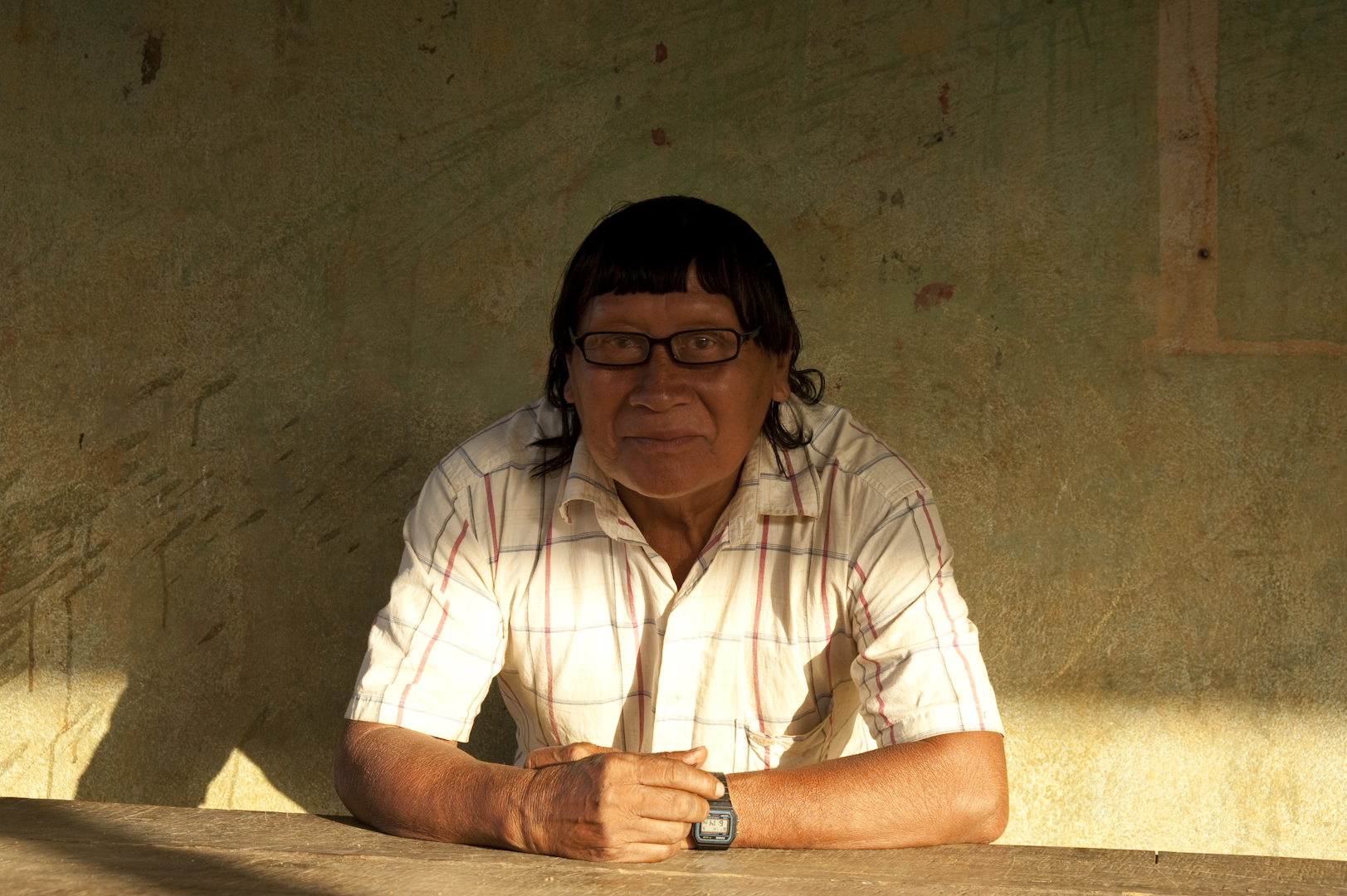 GASHORA GIRLS